Cheap Gas, More Spending--Right? (Cue Laughter)
THE IRRITATED AMERICAN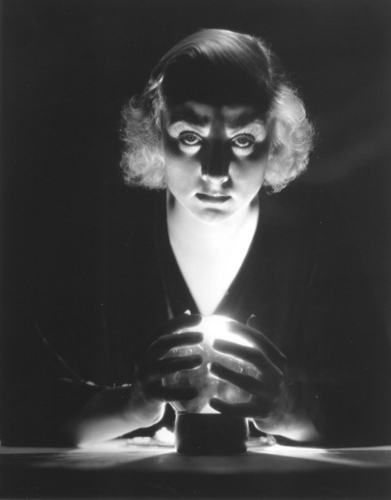 Standard sophisticated analysis in progress, measuring consumer intentions. (PHOTO: Hollywood Babylon)
Here and there you will get an article on the economy and specifically the topic of cheap gas at the pump--the end result of the production glut in crude-- where the writer will proclaim that the savings felt by consumers via sub-$2.00 gas is resulting in immediate maniacal shopping sprees and luxury living.
The above regional news journal is an example, focusing on an Illinois University worker named Gabriela Careajal who said:
"I had to stop shopping for a while, but now I am shopping," Careajal said. "I've been going out to eat more with my friends and actually doing things that I want to do, now that I have a little bit of extra cash on me."
The article goes on, with a very rosy eyed local Illinois economist going as far as to proclaim the following:
Between 90 and 95 percent of people's extra income will go toward spending, while the rest will go into savings, said Carl Campbell, an economics professor at Northern Illinois University. That injection of cash into the economy could have long-lasting implications because it will cause a domino effect of spending, he added.
Uplifted moods, cheerful rush toward spending, with only 5% socked away. That is about as wild-eyed a thesis as one is likely to see.
Following the seasonally adjusted disappointing retail numbers for December, there is not a tremendous amount of evidence that, country-wide, household-heads are anxious to go out and spend virtually the sum total of newfound surpluses in their weekly/monthly budgets.
But there are some mixed indications.   .   .  some that spending is flat to sinking, others that it is beginning to tick up. One way that economists and big retailers of discretionary items stick their wet index fingers in the air is by watching a number of indicators and surveys. We already know the retail/trade numbers for December did indeed disappoint. The Johnson Redbook Retail Sales Index, which tracks retailers across six categories, reported a 3.5 month over month decline in retail sales for the week ending 1/17.
The Retail Economist-Goldman Sachs Weekly Retail Chain Store Sales Index for week-ending Jan 17, of this year, fell 1.3% versus the week prior.
On the plus side of the near term outlook, a gauge of the heart of the average shopper, the Consumer Sentiment Index, reveals an increase in positivity viz the overall consumer outlook for the economy-- it is up to an 11 year high of 98.2% for January.
However, the increase in consumer cheerfulness reflects the obvious fact that the individual shopper has had a rare opportunity to suddenly find some rare cash surpluses fattening his wallet--how often does THAT happen?
Where this money will go is yet to be seen. Consumers are giving off reasonable signals, but the end game is yet to be resolved for them. Meantime, retailers are crunching numbers, ripping through focus groups and telephone surveys, and hiring gypsy fortune tellers in a manic mix to figure out which way the wind is ultimately blowing.
Preston Clive
1/27/2015***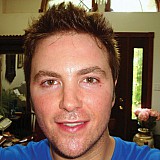 Jason Rosenberg
VP, Prospect Equities
Inasmuch as I service the New York and Chicago real estate markets, I am finding that with people spending less money on gas they are feeling a little less constrained--I've noticed that, despite unclear retail signals, there's been a noticeable uptick in the RE market. I can report that I've heard individuals say that they feel freer to spend more money. This has led to less penny-pinching, and visible increases on the real estate market in my opinion, especially in terms of buyers bumping up to slightly larger price tags.
Prospect Equities.
299 Park Avenue 6th floor