There's No Place Like Home (Sales) . . .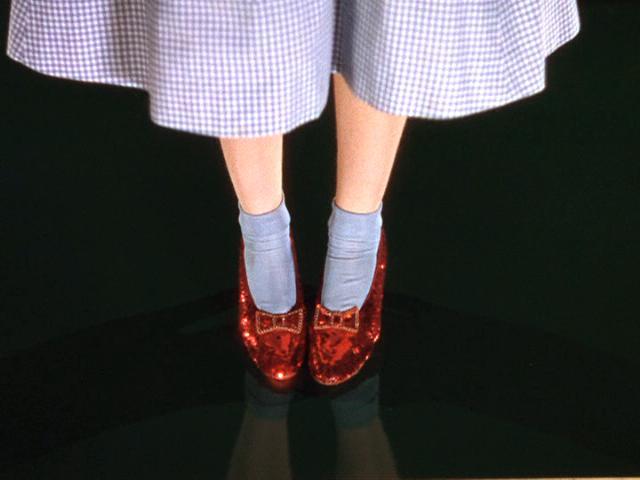 >Click<                          (IMAGE: copyright MGM 1939)
by Preston Clive
Weak weak weak. That essentially sums up the entirety of the Existing Home Sales numbers which were just today reported for the month of January by The National Association of Realtors. 
Transactions for existing homes were down 4.9%, which is a big miss from the anticipated numbers. The sum is  an annual rate of 4.82 million units which is a plunge down to the lowest level since last April. Reuters conducted a poll of economists, who had a combined forecast of existing home sales dropping down to 4.97-million unit pace for January.
There is a knee jerk reaction among local market watchers, particularly those in the northeast or the upper Midwest to proclaim "Well, yeah! Uh duhhhh, the weather has been absolutely positively horrifying. Of course nobody is buying anything. People hardly even want to venture out of doors!"
Which would be flat out incorrect. These numbers are chock full of slippage reflected in all four regional sectors. California fell right along with the east.
One of the issues driving the sluggish performance is low supply: folks just are not taking the step and deciding to put that unit on the market. According to the same Reuters article,
Economists say insufficient equity and uncertainty about the economy's strength were forcing potential sellers to stay in their homes.

A survey by the Realtors group showed homeowners on average staying in their homes for 10 years instead of the typical seven years.
The piece goes on with not very reassuring information for the national picture:
At January's sales pace, it would take 4.7 months to clear houses from the market, down 2.1 percent from a year-ago. A six months' supply is viewed as a healthy balance between supply and demand.
The is little hope that supply will increase in the near-term. Data last week showed groundbreaking for single-family home projects fell sharply in January. Permits for future single-family home building also declined.
The shrinking supply of previously owned homes lifted the median home price 6.2 percent in January to $199,600 from a year ago. The pace, which had been slowing after double-digit growth for much of 2013, appears to be reaccelerating, which will further reduce affordability.
Last month, the share of first-time buyers fell to 28 percent, the lowest since last June, from 29 percent in December. It was the second straight month of decline. Economists and real estate agents say a share of 40 percent to 45 percent is required for a strong housing recovery.
Here in NYC, all but the most desperately obligated stayed in and hedged any purchases or even rentals, the weather has been so dangerously horrific. As for the use of the word dangerously, I don't exaggerate--last Friday the temperature was 0 degrees Fahrenheit when I left my apartment in northeastern NYC; with the wind chill it was almost 30 below. Today the wind is bringing the temperature down to 5 to 10 below zero. 
But come the springtime, the situation will unwind, with a backlog of business held-back springing into action all at once as college graduates get jobs and search for those few affordable nuggets in the better parts of town. But NYC generally runs forward regardless of what hangups might be clogging inventory, mortgage tightening, or whatever else might be tailspinning the housing market. The forces within NYC that drive the engines of the rest of the planet are so vital and magnetic that folks will forever pay a wild premium to live in a roachy studio--money they wouldn't pay for a palatial unit in another city.
As for the rest of the country there is going to have to be a loosening up of inventory so that buyers have more of a selection, with some more positive economic signs to spur sellers and buyers on.
Until then, there's no place like home (click click).
Preston Clive   
2/23/2015***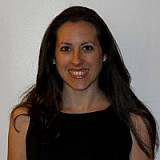 Jeana Pinto
General Counsel WY Management, Past Managing Director/CitySitesNY
"On a whole, I believe that most home owners are afraid of another bubble exploding in the real estate market. Rates are at all time low and home prices are rising, which lead many to an uneasy feeling of another crash. This may make the spring and summer a little sluggish in many areas of the U.S. Buyers will just wait it out until prices drop and they feel more comfortable investing. In NYC, however, I see a huge spring and summer ahead of us. In February alone, over 60 contracts have been signed at $4M and above. That coupled with the surge in new developments soon hitting the market, New York is looking at a surge in demand, although more so toward the higher end inventory."